---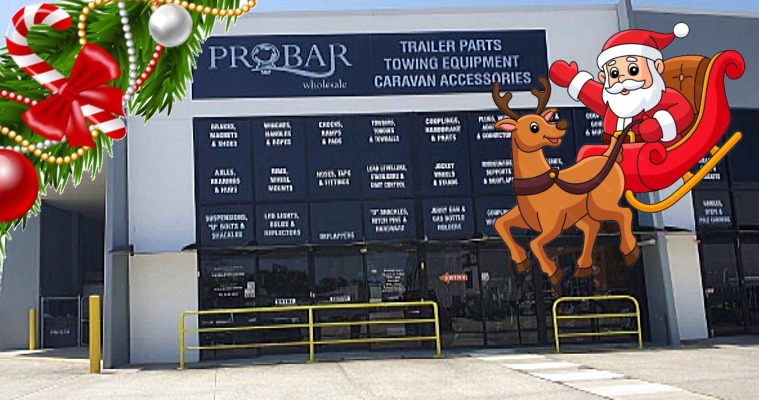 plus online Australia Wide.
STORE/WAREHOUSE
74 LEAR JET DRIVE CABOOLTURE QLD 4510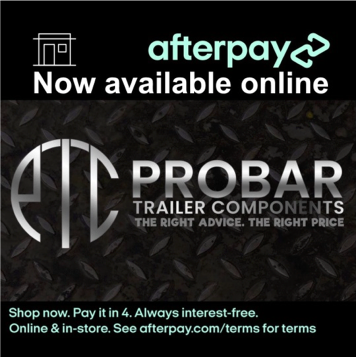 STORE/WAREHOUSE TRADING HOURS
(including order processing)
Monday to Friday
8am till (3.50pm) 4pm
Close.
Saturday
8.30am till (11.50am)12pm Close.
Closed Sundays and Public Holidays
NOTE! CLOSED FOR OUR ANNUAL BREAK
FROM
NOON SATURDAY 24TH DECEMBER 2022 UNTIL 8AM MONDAY 9TH JANUARY 2023
We recommend using AUSTPOST
for ease of tracking and speed.
Tracking details usually sent directly to your phone or email





>>>>>> PLEASE TAKE THE TIME TO READ ALL OUR POLICIES AND PROCEDURES BEFORE ORDERING <<<<<<

HANDOR ENTERPRISES PTY LTD ATF VAN DER HEIDEN FAMILY TRUST trading as PROBAR Trailer Components
ABN 58 060 882 704