Products


>>>>>> PLEASE TAKE THE TIME TO READ ALL OUR POLICIES AND PROCEDURES BEFORE ORDERING <<<<<<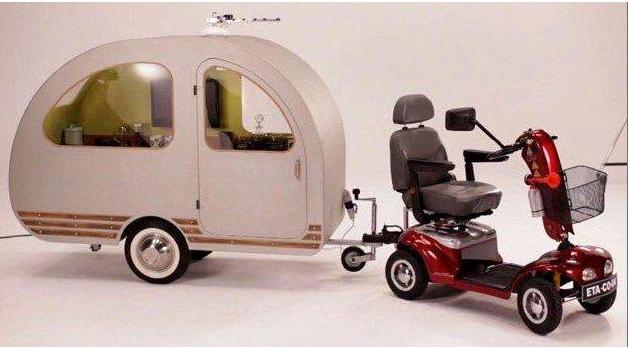 Some of the pictures shown on our website are generic and may vary slightly. If specific sizes or details are critical, please phone us on (07) 5495 2949 to ensure the correct product is in stock, or email sales@probar.net.au with pictures and additional information as customer interpertation may be different to ours.
Although all staff take pride in their industry knowledge, there is no such thing as a "Standard" product and there are many variables in all aspects of trailer building and repair. No responsibility will be taken if you supply incorrect or incomplete information to us. If you are unsure, please contact us first, so we can ensure you are receiving the correct product.
PLEASE NOTE: We do not accept phone orders without email confirmation as we cannot guarantee correct verbal product interpertation or delivery details.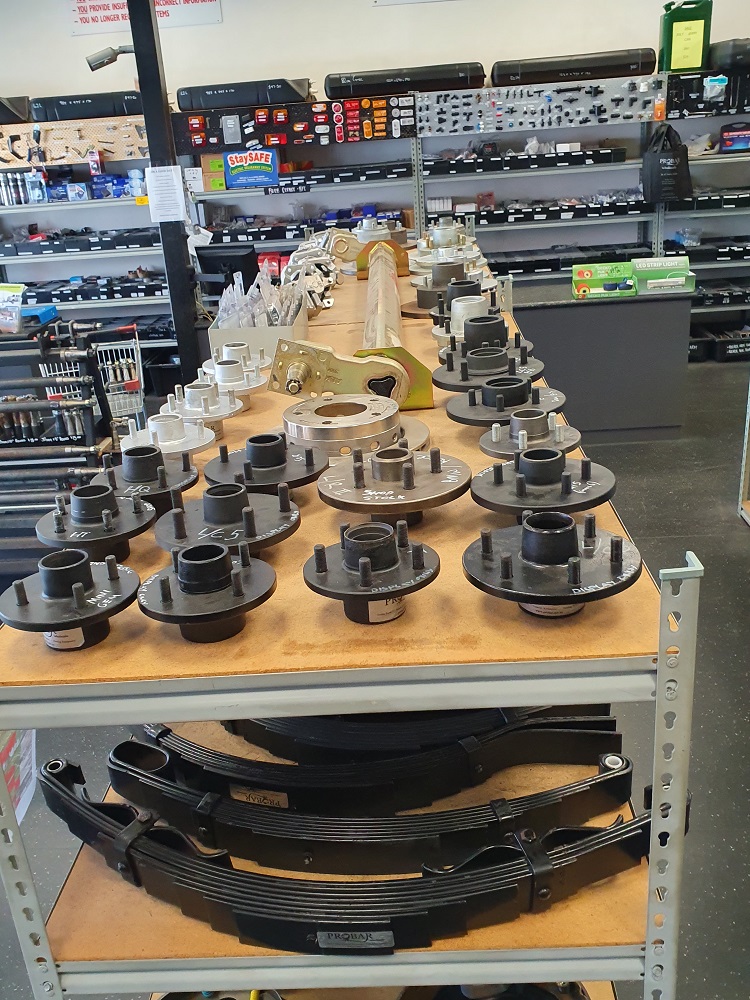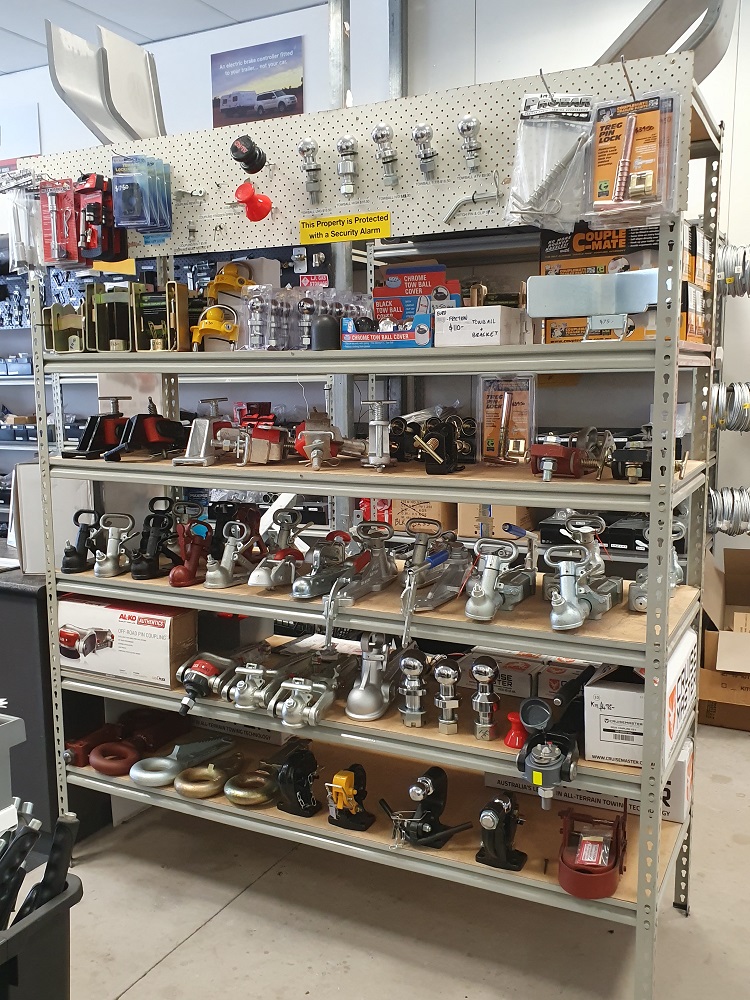 FOR A QUICK SEARCH, USE THE SEARCH OPTION IN TOP LEFT HAND CORNER OF THIS PAGE
---